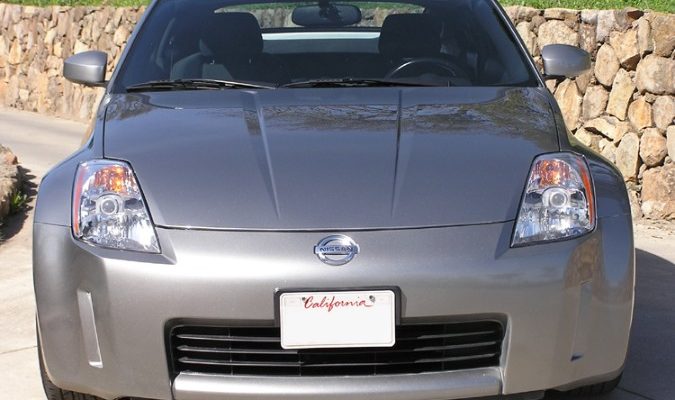 The Nissan 350Z is a true modern United States Spec Japanese Sport car. FLI will test products which allow us to see what makes power and what does not. In doing this we will try to keep the dyno room and intake air temperatures as close as we can for consistency.
Project 350Z Track is an updated article with bolt on performance upgrades and dyno sheets showing power differences, it will remain naturally aspirated.
In the beginning there was stock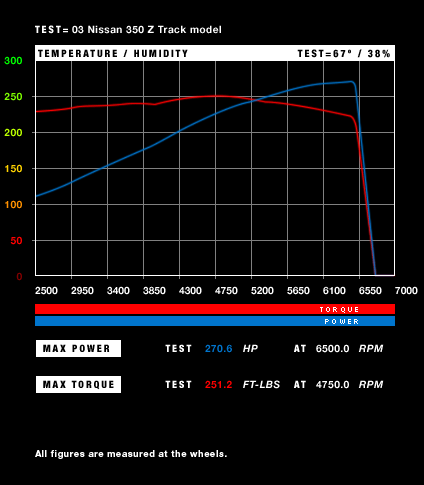 Stay tuned for Stage 1, which will be an APS 2.5 inch dual piping/single muffler cat back exhaust system.