Car maintenance in Santa Rosa, CA is a cornerstone of owning a vehicle. When it comes to imports like your Subaru, Nissan or Mitsubishi EVO maintenance is critical in maintaining high performance standards. At Fine Line Imports, we deliver all the maintenance services you need to drive comfortably behind the wheel of a car that's ready to perform.
FLI offers regular maintenance services which are recommended by Subaru, Nissan or Mitsubishi of America every 3500, 15,000 and 105,000 miles intervals. FLI also offers regular diagnosis on any problems with engine, drivetrain, suspension, braking, computers or electrical. Maintenance is what keeps Subarus, Nissans and Mitsubishi EVOs on the road for 200,000+ miles and is the single most important task of the owner of the vehicle.
FLI uses OEM parts, PTH, Motul or OEM fluids for increased longevity and efficiency. Whether your car is 100% stock, 100% modified or somewhere in between FLI can take care of all your maintenance services.



Diagnosis

Have a problem that needs attention? Schedule a time for the experts to figure it out for you. From electrical to mechanical, FLI will help solve your problem. We also can utilize our chassis dyno to simulate road conditions to confirm issue.

Drive Train

If your drivetrain need service, repair or upgrading, FLI can help your complete drivetrain needs. This includes, manual transmissions, differentials, clutches, flywheels, drivelines and axles.
Factory-scheduled service:

The best way to keep your car's performance consistent is to maintain 30/60/90k mileage services. These factory-scheduled services not only preserve performance, they lower the chance of unforeseen auto repair in Santa Rosa, CA. It's the best way to extend the life of your car and its vital systems.

Oil changes:

Nothing is more important than an oil change for your car. Come to us for complete oil, lube and filter services. We use the best in synthetic oils from PTH or Motul fluids, alongside high-grade performance filters to keep your engine safe. We'll also go through the works, testing your lights, topping off fluids and inspecting vital components.

Tuning:

Is your car performing at its peak? Through comprehensive tuning we're able to measure vital data points and adjust critical systems to maximize vehicle efficiency. From improving fuel injection to proper tensioning for your belts, we'll get the details perfect so you're behind the wheel of a high-performing vehicle.

Brakes:

Don't let your brakes fall into disrepair! We'll outfit your car with new brakes, including high-performance ceramics. We can also repair any damage to calipers and rotors, as well as perform master cylinder work to ensure maximum stopping power.

Suspension:

A well-maintained suspension delivers more than just a smooth ride, it keeps your undercarriage safe. Come to us for shocks and springs, as well as service for lift and lowering kits. We'll keep your ride smooth and your undercarriage safe.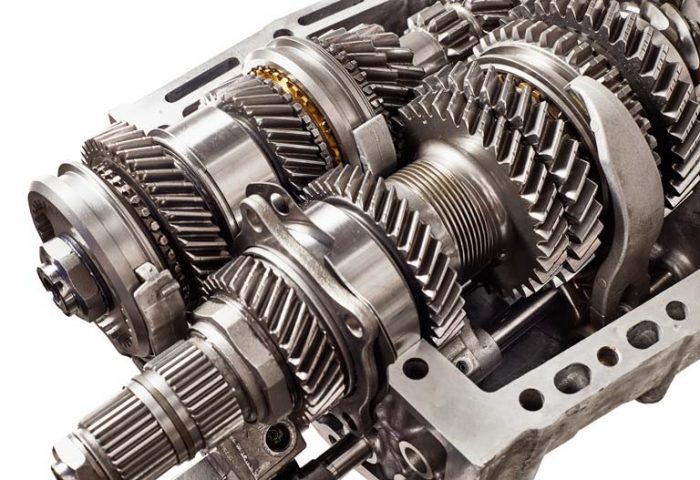 Contact Us
For more information about OEM maintenance or to schedule an appointment for your vehicle, please contact Fine Line Imports today by calling 707-525-1536. We'll be happy to answer any questions you have.
Book Your Tune Up Our Facebook