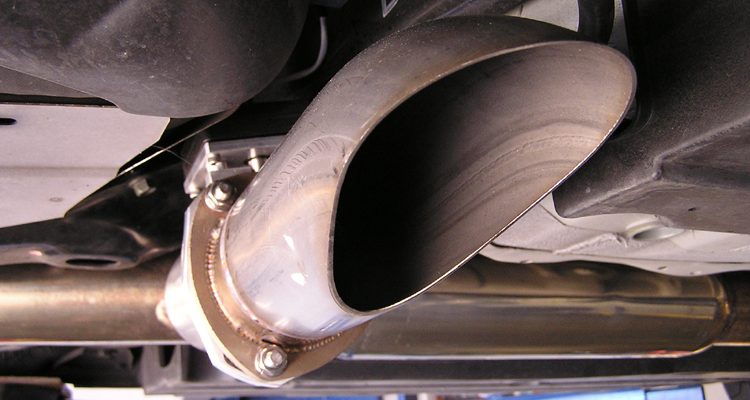 FLI custom tailors these electronic exhaust cutouts for cars that want to make big power but keep the exhaust decibels to a minimal. There is a momentary switch mounted inside the OEM coin tray which opens up the cutout.
Scroll through all the pictures, they are in order from start to finish.
This is for off road use only.