BAM 2009 – Novato California
BAM 2009 – Novato California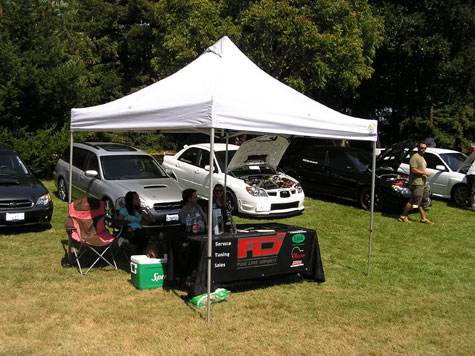 This past weekend the Bay Area put on its 9th annual Mt. Hamilton/BAM meet, which was held at Lake Stafford Park located in Novato, California.   This event is organized by the i-Club moderator and all around good guy, Daniel a.k.a Brucelee. This year the event turned out to be the largest one yet, with over 300 cars in attendance. This year proved to be the best year, with a car show that showcased some of the Bay Area's finest Subaru's, plus a great raffle with prizes ranging from oil changes to a built 2.5-liter Subaru engine.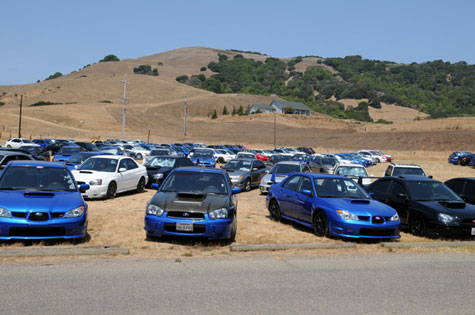 This year's sponsoring vendors showed up in force bringing some of their best street and race cars. Sponsors included Fine Line Imports (FLI), LIC Motorsports, DB Tuned, Speed Element, GST, EQ tuning and many others. Between the vendors' cars, the car show entries, and the 300 Subaru's in the multiple parking lots, this event was a Subaru lover's dream.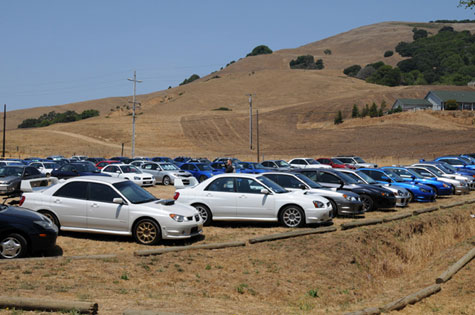 Fine Line Imports would like to thank all those responsible for making this happen. This includes Daniel (Brucelee) , i-Club, all of the awesome people who volunteered their time as cooks for the event, and all of the Subaru enthusiasts who came out and made this event what it was. Without them this would not be possible.
Here are three of the cars FLI brought to the meet: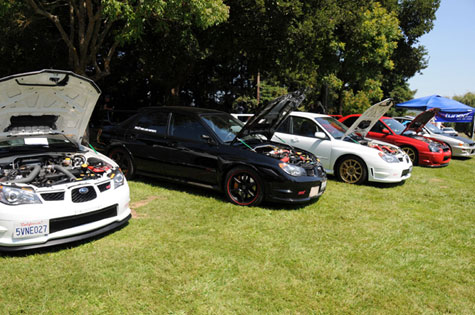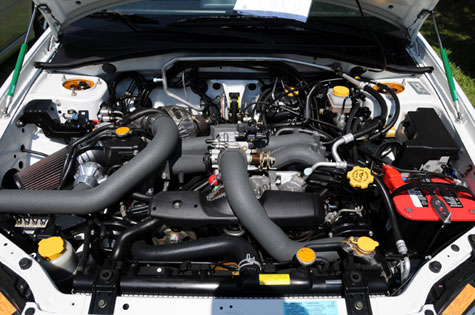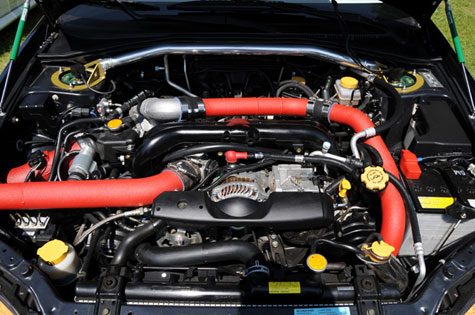 Here are some other pictures.  All the above and below pictures are courtesy of Bad Bay Troy Racing.  Thank you Troy for taking them!
FLI wants to also give a special thanks to all of our great customers that came to the event.  We really appreciate your business and hanging out with you all!  We look forward to our next FLI event together.