LINK G4 US STI Plug in ECU Scheduled to be released!
LINK G4 US STI Plug in ECU Scheduled to be released!
LINK G4 Extreme Plug In ECU Scheduled to be released in Jan., 2009.
FLI has been a Link Authorized Tuning facility and Dealer for many years.  FLI has been dedicated to Link Stand Alone ECU's since the Link V1.  Wow, it is really funny to think back to those days.  Over the years Link has constantly improved there hardware and software.  The Link G4 is far superior over the competitiors.  FLI is proud to announce after many years of begging for a solution for the US STI (E Throttle), Link will finally release it to us in Novemeber 2008.  This will include full control of E Throttle (with built in safety features) and AVCS.  Other notable features are gear dependent boost control, closed loop knock control, 8 fuel injector control, excellent idle control and many Aux. outputs.  FLI has tuned every version of Link ECU's on Subaru, Nissan and Mitsubisi cars.
FLI feels extremely confident about Link ECU's and can offer complete engine builds, turbo kits and fuel systems to compliment the ECU as well.  Check back soon for the full STI ECU release.
---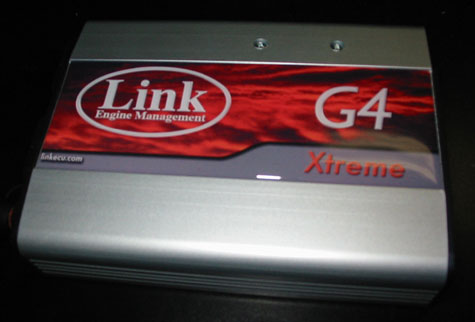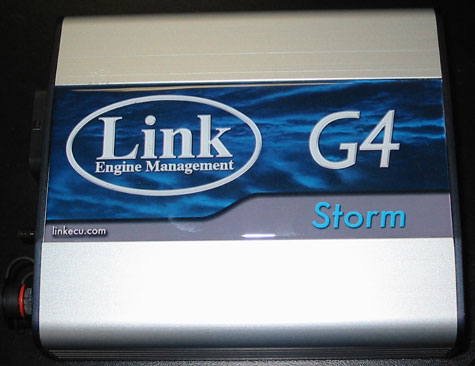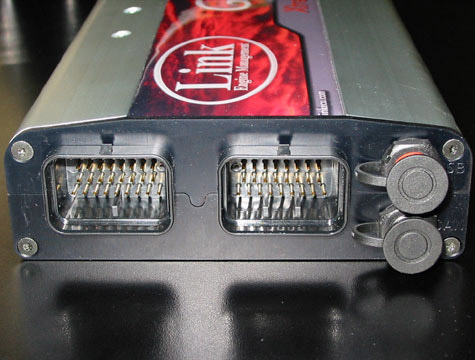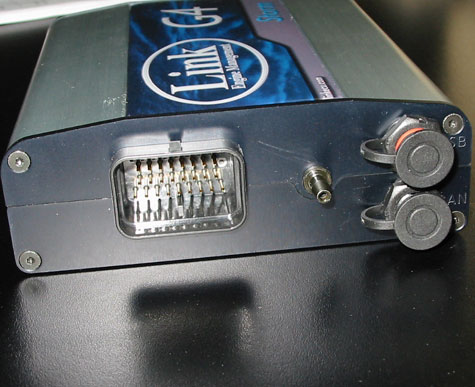 UPDATE: FLI Now offers these Link G4 Plug in ECU's:
US Spec Subaru STI 2004-07 will be out late Oct. or early Nov. 2008
US Spec Subaru WRX 2002-05
JDM Spec 1994-2007 Subaru WRX EJ20 with or without AVCS
US Spec Mitsubishi EVO 8/9
JDM Spec Nissan S14/S15
---
Differences in the G4 Storm and Extreme ECU's
Update: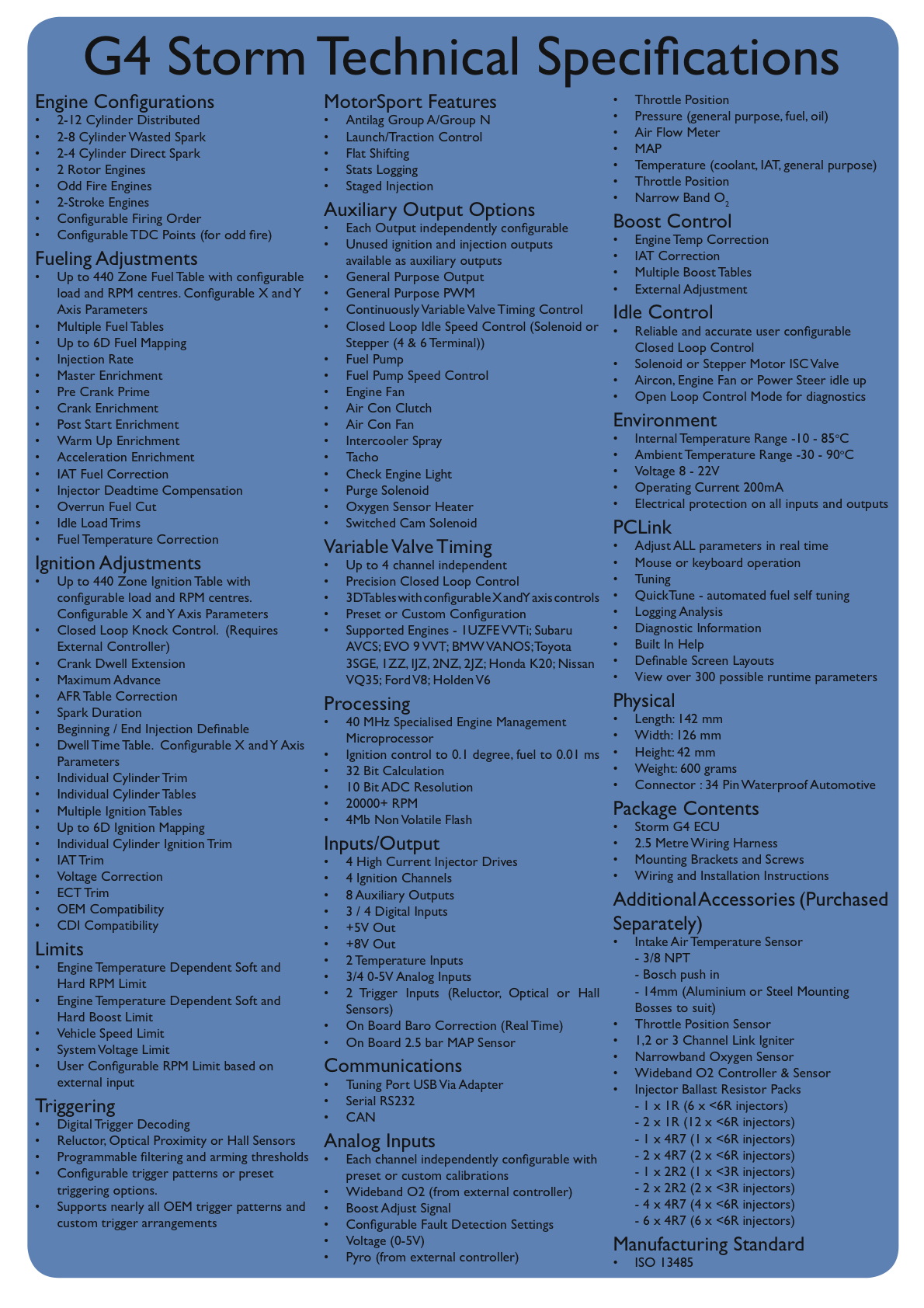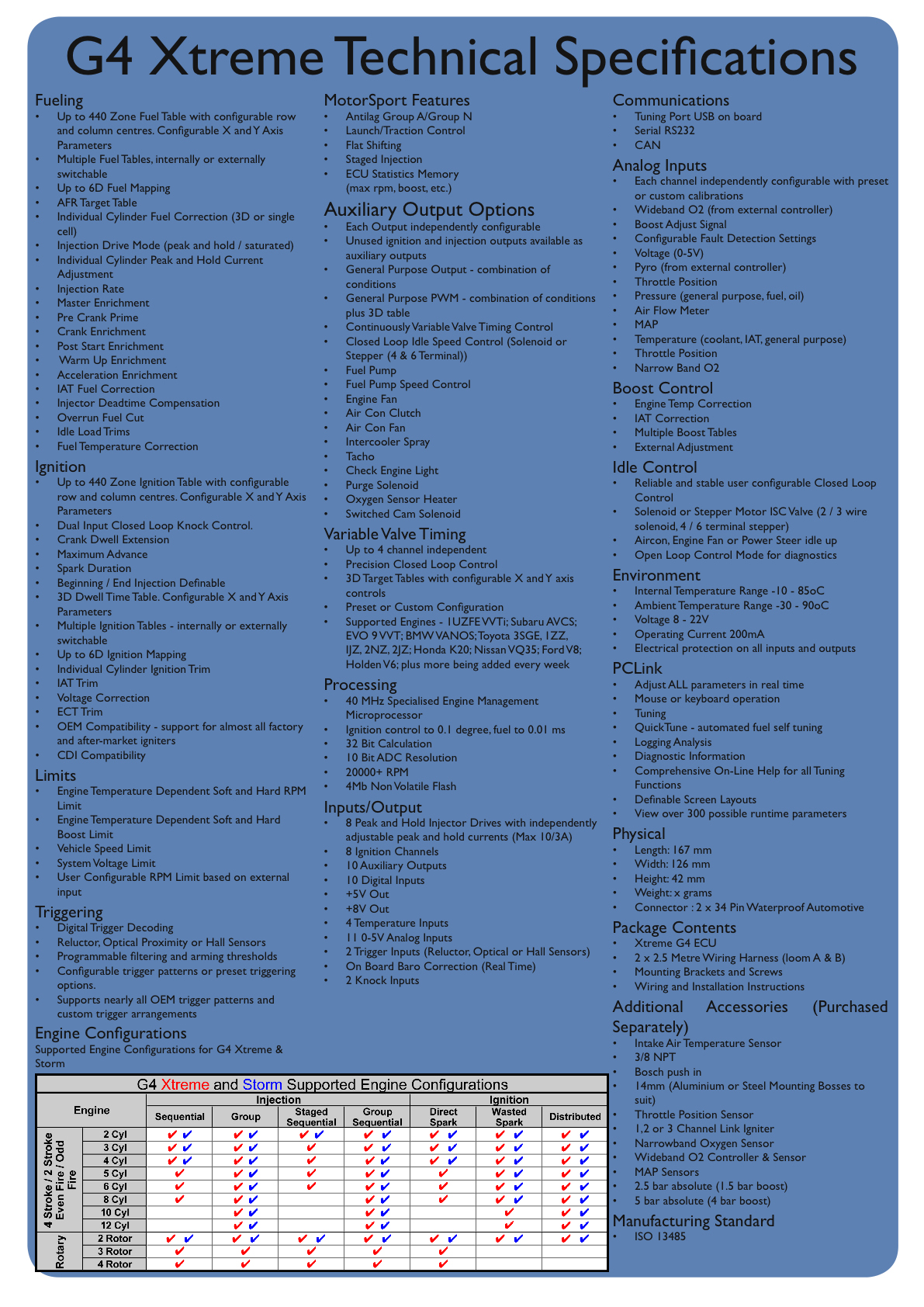 ---