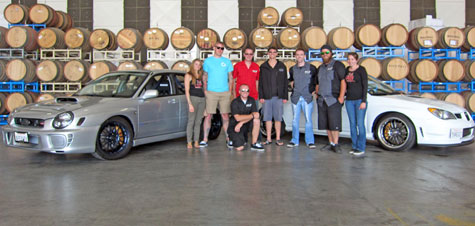 On August 11th of this year, 350+ Subarus descended upon the Rock Wall Winery at the Alameda Naval Air Base for the 11th annual Bay Area Meet (BAM). This year's meet featured a rally roll-over simulator (provided by Primitive Racing), car show, wine tasting, vendor area (with their latest cars on display), lunch, and a raffle. All of the money raised from this event was donated to charity. This year's recipient is the Red Cross Japan relief fund.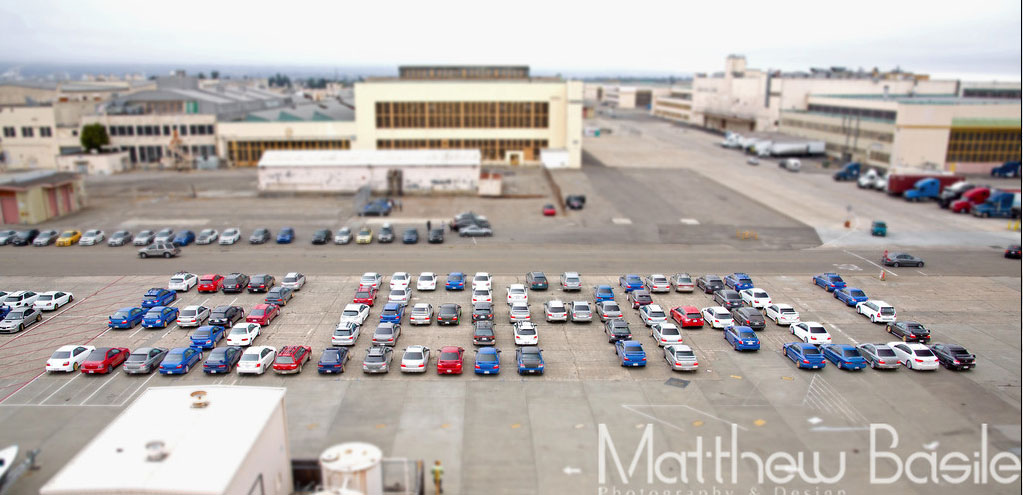 Fine Line Imports sponsored and attended the event for the 7th year. In the FLI booth was our shop 2002 WRX, and a customer's very clean, and heavily-modified 2006 STI. The vendor area of the show was filled with heavily-modified Subaru's from all the local Subaru shops. Everything from fully-prepped race cars, to award-winning show cars, was on display.
This year's BAM brought us to the Rock Wall Winery located on the Alameda Naval Air Base which is a stone's throw across the bay from San Francisco. The venue – aside from having more than enough room for all of the cars – provided a great view of the San Francisco skyline. Wine tasting was available for the 21 and up crowd, with half of all wine tasting sales being donated to the Japan relief fund, courtesy of the good people from the Rock Wall Winery.
This year's car show was the biggest yet with many top quality cars in attendance. From custom-painted wide body show cars, to every day street cars, there was something in the show for everyone. The car show categories were broken down by year and body style, with winners for each category. FLI's very own Miles Hechtman won best vendor car with his absolutely stunning 2002 Subaru WRX. Features include a one-off Fine Line Imports V-mount intercooler setup, FLI custom welded-in brake ducts, JDM Version 7 Type RA engine and transmission, many suspension upgrades, and a long list of other parts.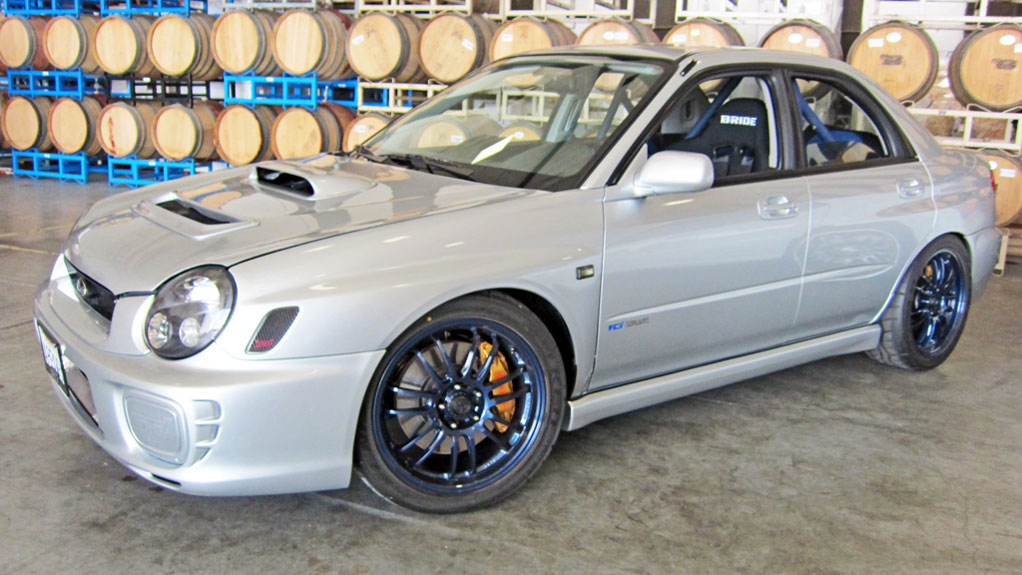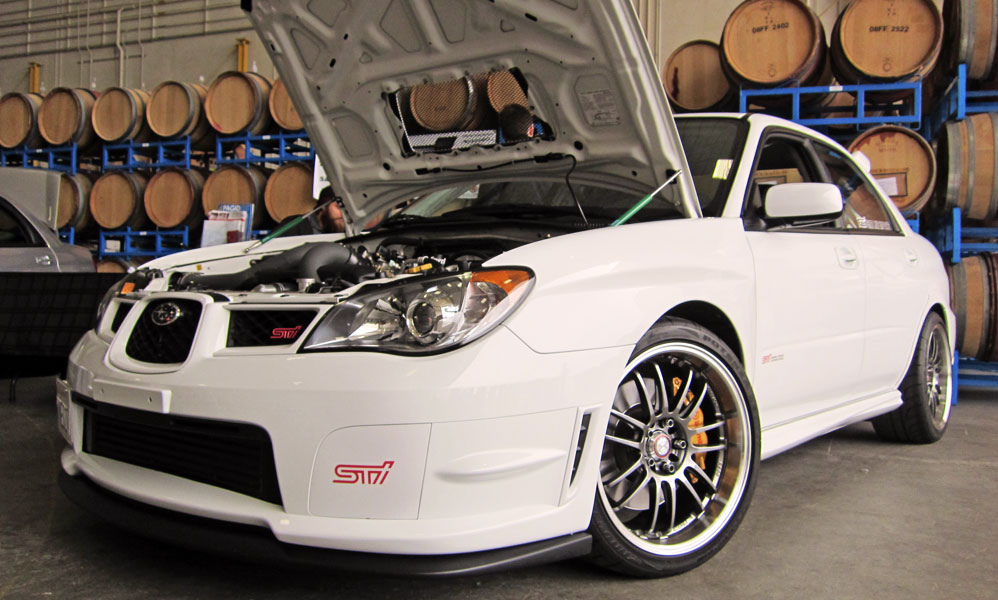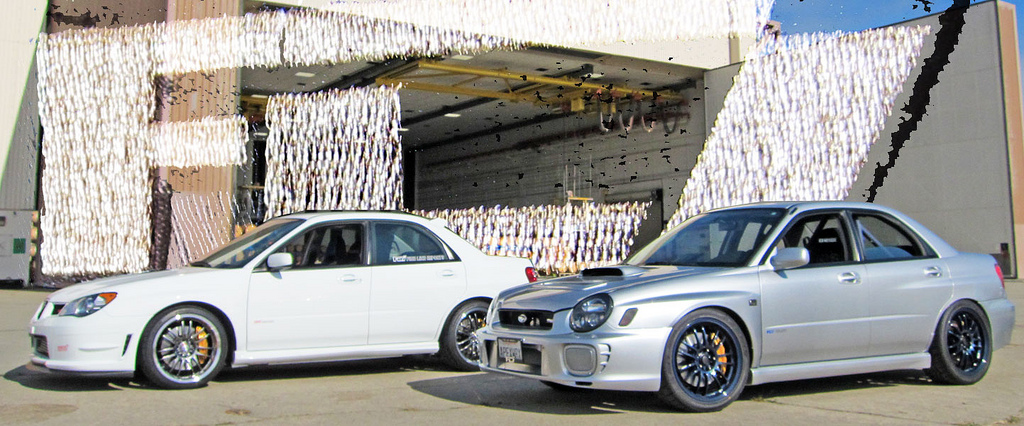 This year's meet was the biggest and most enjoyable BAM meet of recent memory. Not only was there plenty of food, music, and nice cars, but the camaraderie of all the people in attendance made it a great way to spend a Sunday. FLI would like to thank the event organizers (Greg & Silke Smith), and all the volunteers that gave up their free time in order to make this event happen. We would also like to thank our customers who joined us at the meet. Without their continued support, Fine Line Imports would not be here. We look forward to many more years of the Bay Area Meet.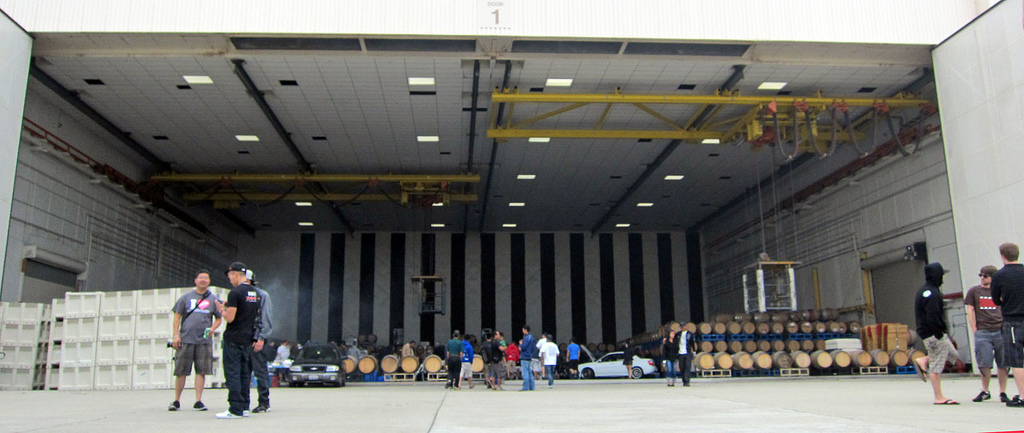 * All the photos were taken by Wilson Tai.   FLI would like to thank Wilson for capturing this great show.  These pictures are really amazing!  For more info about the pictures visit here.