FLI Equador Tuning trip #1
FLI Equador Tuning trip #1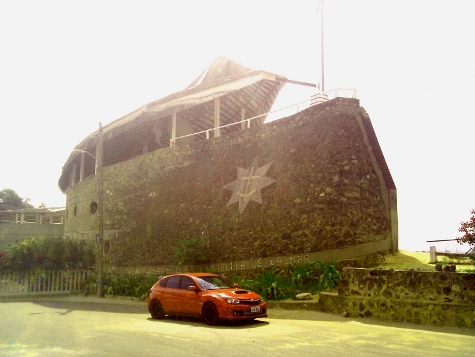 Last February I was flown to Ecuador to tune a couple of fully-built Subaru STI's for a good customer. The owner of both cars is a championship rally driver who has toured Europe and South America with his Mitsubishi EVO V Group N rally car.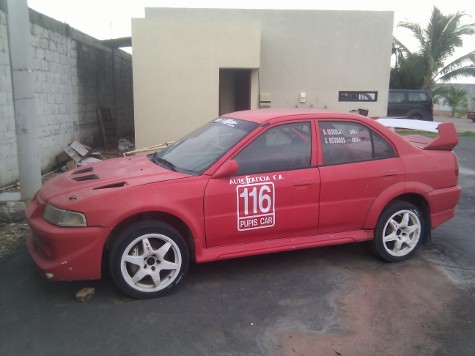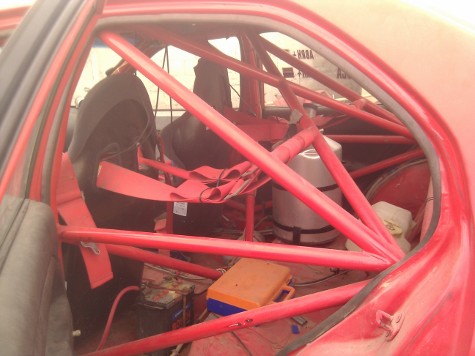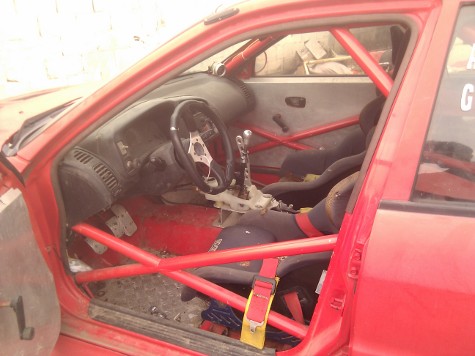 Jorge, his best friend, is the co-driver. This was my first time in Ecuador, and it is a different world down there. I flew into Guayaquil, a city of 10,000,000 people; this is where my hotel was. The hotel is meant for foreign travelers, so armed guards were present 24-hours a day. Surprisingly it is very clean there, for being such a large city. During the last 10 years Guayaquil's local government has focused on building and establishing a solid infrastructure. I would say they have done a great job so far. The people there are self-respecting, caring, and overall very positive. I only saw two Subaru's when I was there, and they were the two that our customer owns! However, I did see a couple of EVO's, and one Nissan Pulsar GTIR, which was cool. The beaches are amazing, the food was good,  and I cannot say enough great things about the customer and his friends.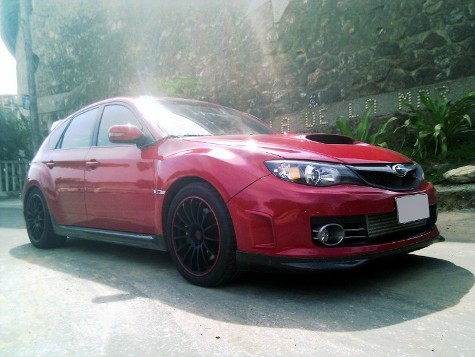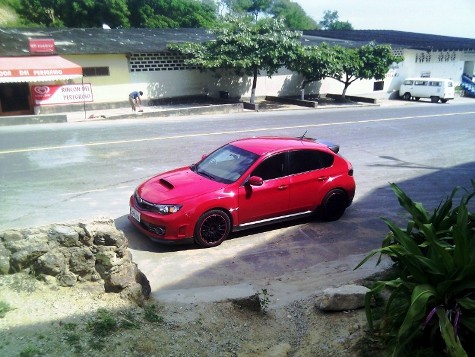 On to the cars. The first car was a 2008 Subaru STI. The second car was a 2006 US-Spec drag only STI car. The 2006 STI had some mechanical issues so it will be tuned on the next trip. The 2008 STI is considered a daily-driven street car, and runs on 97 / 98 RON fuel (close to 94 Octane, it differs per station in Ecuador much like the US). However, if you install a roll cage, brakes, and some suspension, this car would be a full-out race car. This car was very clean, and well-built. The owner is a fantastic driver which made me feel very safe while tuning with him on the street. That's right, there are no dyno's in Ecuador so all tuning was done on the street. This was not that big of a deal because there were lots of open roads with nobody on them. It felt like we were driving for 3 days straight dialing in this car! At the end, the customer and I agreed that this 2008 STI is 100% fine-tuned. It felt very fast on the street, and showed no signs of any problems.
The ECU used to control this street monster is a Cosworth ECPro. The Cosworth ECPro is a fantastic, well-built ECU, advanced datalogging (and playback analysis), which also has impressive repeatable idle, E-Throttle, fuel, timing, and boost control. The ECPro also works with the CAN bus system, and utilizes the factory SI Drive switch to allow 3 different maps.
2008 STI Mod list:
             ECU
             Cosworth ECPro stand alone ECU, mapped by FLI
Engine
Darton sleeved block with Cosworth Pistons, rod / main bearings & crankshaft, Manly I beam rods, ARP 11mm head studs, Cosworth 12mm high volume oil pump, Cosworth High Volume intank manifold and Cosworth Big Valve CNC Heads with 278 / 274 degree Camshafts.
Fuel System
Injector Dynamic 1000cc High Impedance injectors, Perrin Subaru top-feed fuel rail kit, Aeromotive adjustable fuel pressure regulator, and a Full Blown Dual Fuel Pump Hanger with two Walbro 255 ml/ph fuel pumps.
Turbo and Exhaust System
Precision PT6265 rotated Billet Ball-Bearing turbo, Perrin Performance Rotated mount up & down pipe, Perrin rotated mount intake, Perrin front mount intercooler kit, Perrin quad tip catback exhaust and a GT Spec Equal length header.
Other
Mishimoto Radiator, AEM 5 Gallon Methanol injection kit, Carbonetics Triple Disc Carbon Clutch kit, AEM Wideband UEGO Air Fuel Ratio Gauge, Defi BF 60mm Boost, EGT, Oil pressure, Oil temperature gauges, Crawford Air / Oil separator, Perrin front & rear sway bars and KW coilover suspension.
Overall, the customer and FLI are very happy with the outcome of the 2008 STI. I personally want to thank the customer, his friends, and family for showing me what Ecuador is all about. For those who have not been there, it is a special place, and worth visiting. I enjoyed our time together, and look forward to the next trip down to fine tune the 2006 Subaru STI drag only race car.