2010 Stock GTR VS. 2012 Stock GTR
2010 Stock GTR VS. 2012 Stock GTR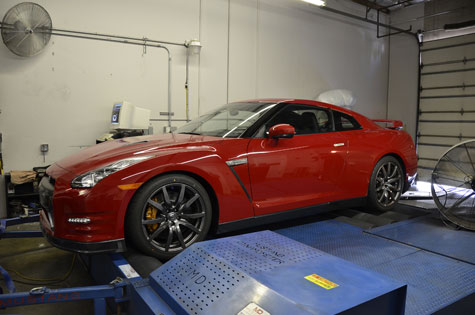 FLI has a good customer who recently purchased a red 2012 Nissan GTR.  He brought it up to the shop for some dyno runs, and for us to check it out.  I think we can all agree that it is a beautiful, very powerful, comfortable, great-handling, well-balanced Japanese sports car.   All the dry carbon work is amazing, and you really do not realize how big the GTR is until you see one up-close and in-person.  Not only that, but the GTR Solid Red really pops!  This 2012 GTR was 100% stock, and made around 50 WTQ and 30 WHP ( 29 peak WTQ, 26 peak WHP) more than a 2010 100% stock GTR we had on the dyno a few years ago.  This is due to the boost level rising about 3 psi.   In stock trim, the 2012 GTR made 460 WHP and 436 WTQ!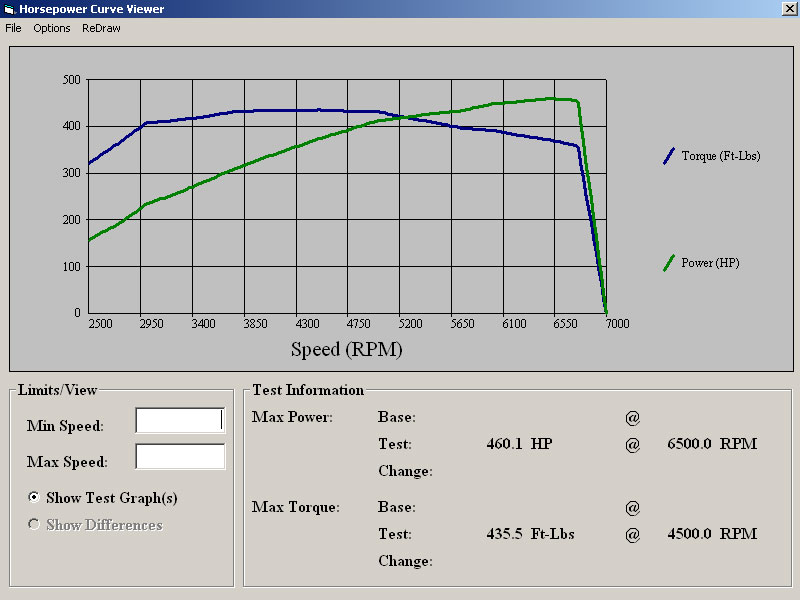 Here are the dyno graphs to compare the 2012 GTR (temperature was 74 degrees Fahrenheit with 25% humidity in the dyno room) with max boost of 14 psi vs. the 2010 GTR (temperature was 65 degree's Fahrenheit with 55% humidity in the dyno room) with max boost of 11 psi, both are in stock trim: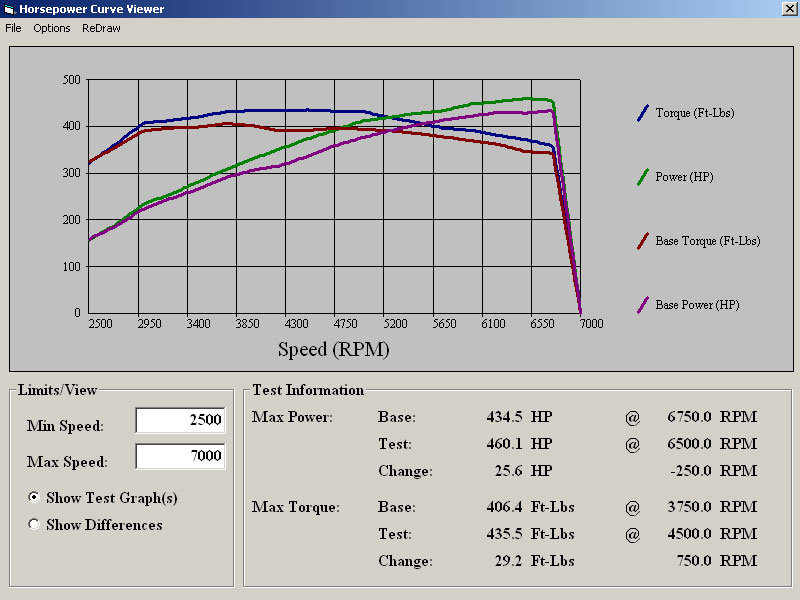 Congrats to our customer, and to Nissan for improving on a fantastic R35 platform.
All photos were taken by Bad Boy Troy.