1972 Datsun 240Z Fitted with a Built Toyota 2JZ engine, Tuned by FLI
1972 Datsun 240Z Fitted with a Built Toyota 2JZ engine, Tuned by FLI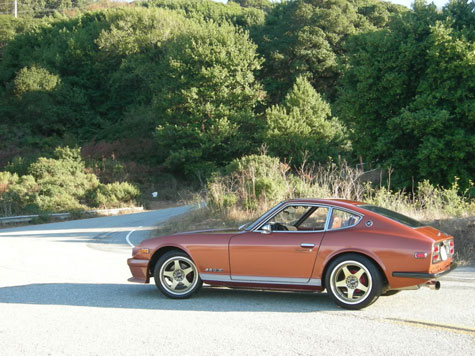 This customer's car is a unique one. This is a 1972 Datsun 240Z with a built Toyota 2JZ engine running a large single turbo.  The brain of the operation is an AEM Series 2 stand-alone ECU which FLI provided a custom tune for.  On 91-Octane and 17 PSI max, this very light car put down 399 WHP with a broad power range.  FLI was able to get the turbo to spool up with minimal lag, given the size.   FLI and the customer wanted the most amount of torque at the lowest RPM, and the highest amount of horsepower at the highest RPM (FLI's tuning rule of thumb) while attaining a safe, street-able, lasting engine.  We believe we achieved it with this tune / power upgrades.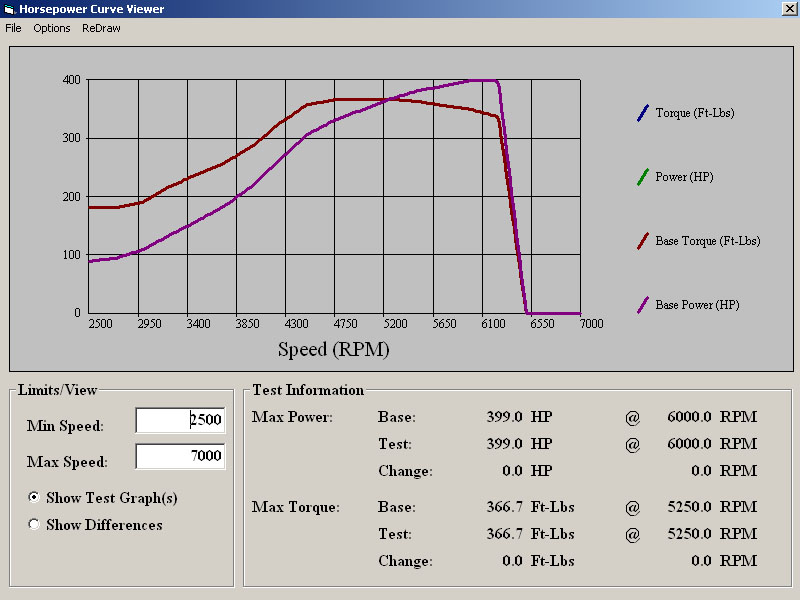 Current Spec List –
Engine
JDM 2JZ-GTE
CP pistons
Eagle rods
Clevite 77 bearings
Greddy 2mm head gasket
ARP head studs
ARP mains
ARP rod bolts
WOTM exhaust manifold (modified)
Turbonetics 76mm GTK ceramic ball bearing turbo- 3 inch down pipe
RC 1000CC injectors
HKS timing gears
HKS Kevlar timing belt
Sard fuel rail
HKS wastegate
KU engineering intake manifold (modified)
100mm throttle body
AEM EMS series two- with USDM wiring harness.
Custom Front mount inter cooler
Drivetrain
Custom engine cross member
JDM R-154 tranny
HKS Twin disk GD PRO Kevlar clutch
Custom made drive shaft
Custom made tranny mount
Quaife rear LSD
Here are some You Tube videos.
[youtube=http://www.youtube.com/watch?v=V6eXSrs4pWU]
[youtube=http://www.youtube.com/watch?v=wSMJxi_2NM8&feature=related]
[youtube=http://www.youtube.com/watch?v=LjOiAdrrRO0&feature=related]
Next step is either going to be a race fuel map, or E85 conversion, stay tuned!