2011 Porsche Cayman S FLI Tune
2011 Porsche Cayman S FLI Tune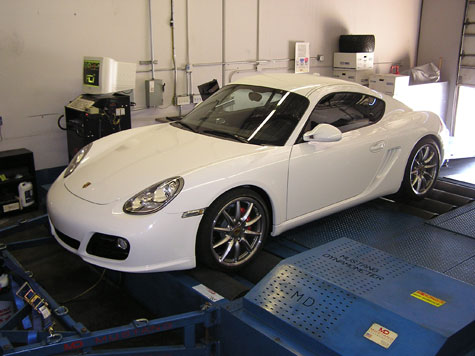 FLI tuned a 2011 Porsche Cayman S a few months ago for 9 Elf Motorsports, located in Santa Rosa, CA.  This Porsche was fitted with a Fabspeed cat-back exhaust, header system, and a cold air intake.    Other modifications are front and rear sway bars, and KW Variant 3 coilover suspension system.  Check out the trick cup holder setup!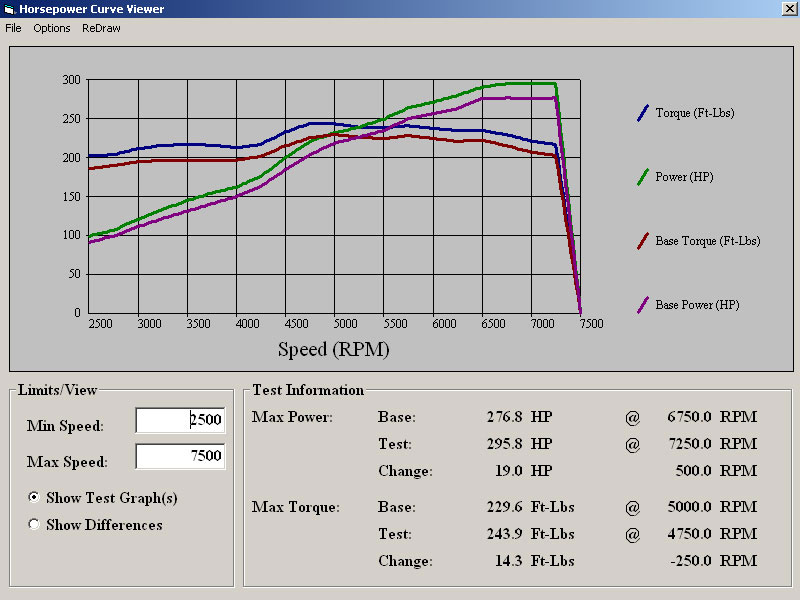 FLI was able to get 25 WHP and 25 WTQ, and 19 peak WHP and 14 peak WTQ with the custom tune with the parts already installed.
All mechanical work was done by 9 Elf Motorsports.
All Tuning was done by Fine Line Imports.