2003 Porsche 996 TT FLI Tuned
2003 Porsche 996 TT FLI Tuned
Custom FLI Porsche 996 TT tune-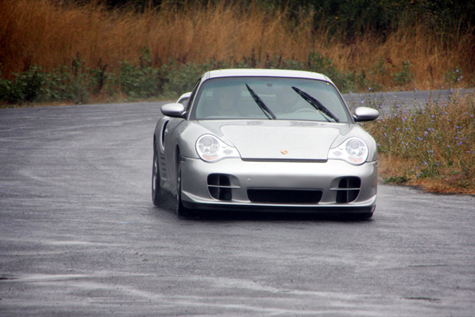 FLI offers most 2000 and up Porsche ECU reflashing. Models include: 993, 996, 997, GT2, GT3, Boxster and Cayenne applications. This is not a generic base map flash, this is a custom fine tuned map done here on our in-house Mustang all wheel drive chassis dyno. With simple bolt-on modifications or in factory trim, you can see 10-20% more safe power gains.
Last week FLI tuned a 2003 Porsche 996 Twin Turbo car with a bolt-on Fabspeed Race (with cat converters) exhaust system, and a Fabspeed air box. Power improvements were between 40-70 wheel torque and horsepower with 2 more psi of boost!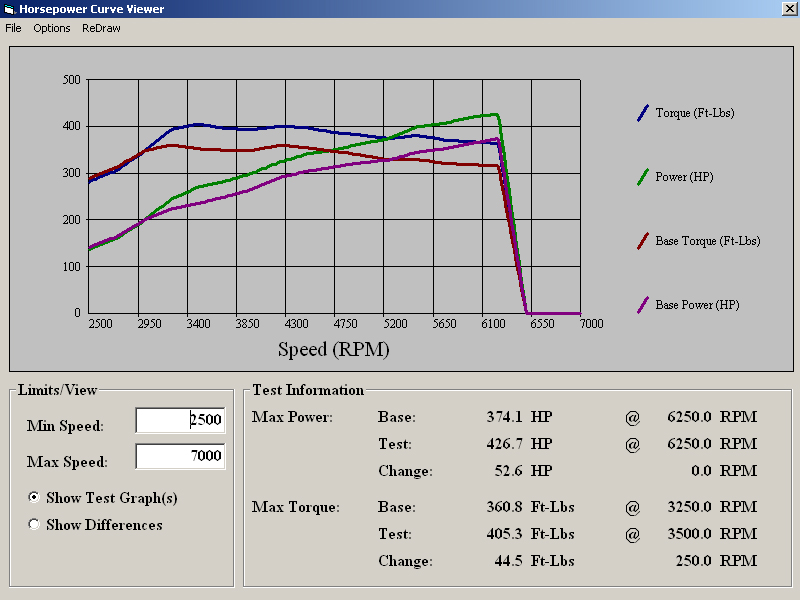 Max boost was around 12 psi on 91 Octane fuel. This 996 TT is used mostly for weekend driving which does include road racing, autocrossing and aggressive street driving.
Last weekend, the owner attended the ESCA / Porsche Club of America event (Santa Rosa, California) and achieved 4th place on Saturday (dry course), and 1st place on Sunday (wet course). FLI wants to congratulate the owner on his wins!
All mechanical work was performed at Tillman's Engineering, located in Santa Rosa, California.