FLI Project 09 SRT8 Challenger
FLI Project 09 SRT8 Challenger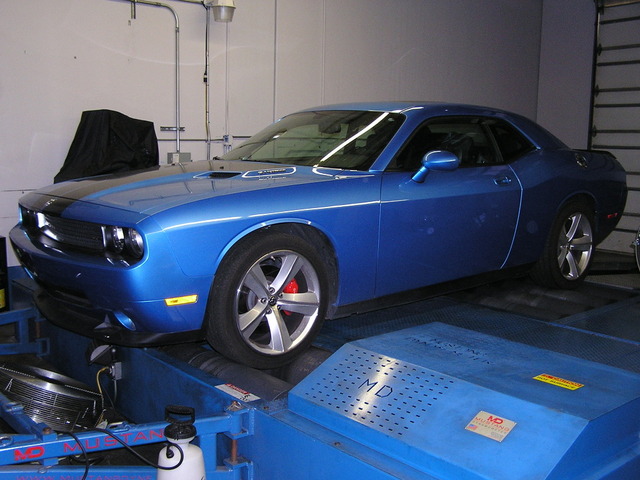 Recently Fine Line Imports purchased the Diablo Sport tuning software (CMR – Chips Master Revolution) for most 2003-2010 Dodge, Chrysler and Jeep vehicles. This includes the 5.7 liter and 6.1 liter Hemi engines. These engines are currently found most notably in the Dodge Charger, Challenger, 300C and Magnum. FLI wanted to branch out into tuning more than Japanese import cars, and being located near several high end domestic performance shops, the choice was easy.
The Diablo CMR software is well written, and offers a great datalogging playback option. All Fine Line Imports custom and Diablo maps are saved on the Diablo Predator hand held flashing device (much like the Cobb Tuning AccessPort). The Predator can hold up to 5 custom tunes, which can be changed on the fly. Overall, the CMR software and capabilities of the factory ECU are advanced for the ideology of the modern day muscle car.
The first Dodge to get a custom FLI tune was an amazingly clean 2009 Dodge Challenger SRT8. When the car first hit the dyno for a baseline run, it was already equipped with the Flowmaster catback exhaust, and the off-the-shelf Diablo Sport map. With these two modifications, this Challenger put down a very respectable 390 WTQ, and 387 WHP. With the baseline established, the Challenger was taken to JNW engine and machine for a host of new performance parts. Among the modifications made was an intake, larger throttle body, minor head porting, and a mild camshaft. All work was done by J.N.W. Engine and Machine which is located next door to Fine Line Imports.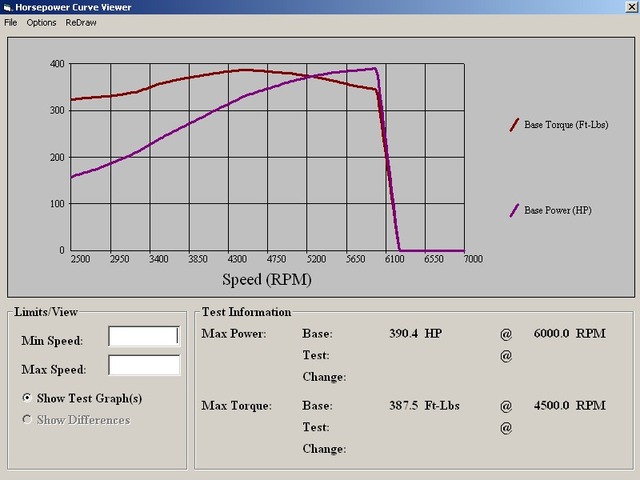 Once the upgrades were completed on the car, it was back on the rollers for some final tuning. First thing we noticed was the outstanding gains in the mid-range to upper RPM band. With a custom FLI tune, gains of 37WHP and 14 WTQ were seen, for a total of 427 WHP and 401 WTQ. Next on the list of mods to be added was a set of high-flow headers. Once Installed this Challenger was back on the dyno for a retune. With the new headers installed and tuned, this Challenger put down 446 WHP and 407 WTQ. For a total of 56 WHP and 20 WTQ over the car's baseline.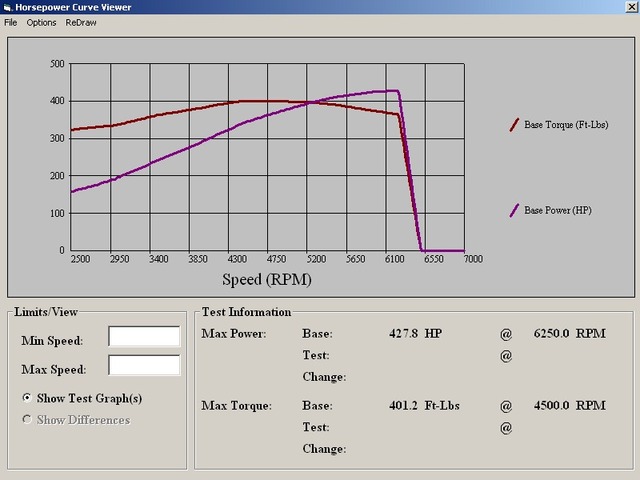 After header installation: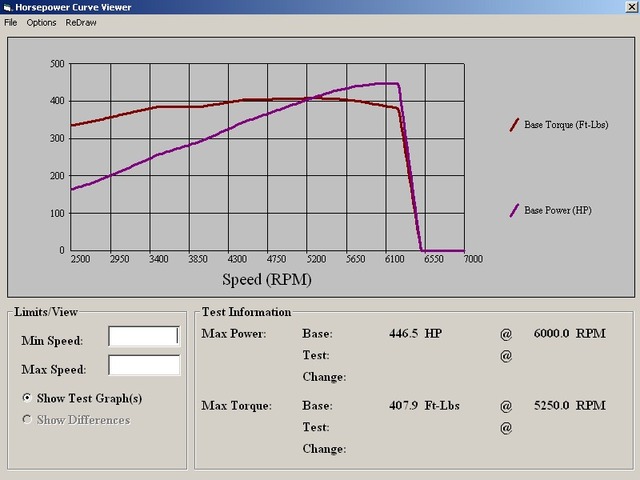 Overall, FLI, the customer, and J.N.W. Engine and Machine are very happy with the way this first American muscle car tune went. Power delivery is smooth and consistent all the way to redline. FLI looks forward to seeing this car back on our dyno for the retune of the new supercharger kit, which should make some really insane power. All 2003 – 2010 Dodge, Chrysler and Jeep powered vehicles including 5.7 Liter and 6.1 Liter Hemi engines are currently supported by FLI using the Diablo Sport tuning software. If you have a car on that list, and you are looking for a tuning solution, please don't hesitate to call us and find out more about what FLI can do for your car.
---