Dobson Motorsports / FLI take 1st at Infineon 6-27-10
Dobson Motorsports / FLI take 1st at Infineon 6-27-10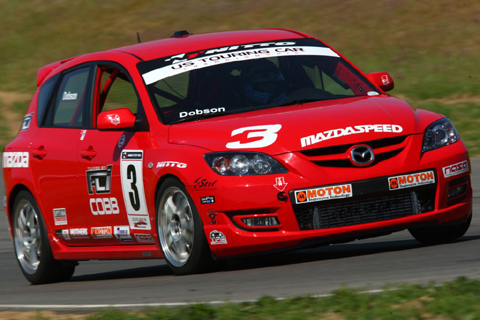 Congrats to Dobson Motorsports and there 1st place finish with the NASA U.S. Touring Car Championship series on the June 25-27th weekend race at Infineon Raceway.
Miles Hechtman, lead tuner at FLI did some fine tuning with the ECU mapping and Dobson Motorsports did some fine tuning on the suspension. It worked out because the The 2nd place was 12.957 seconds behind them!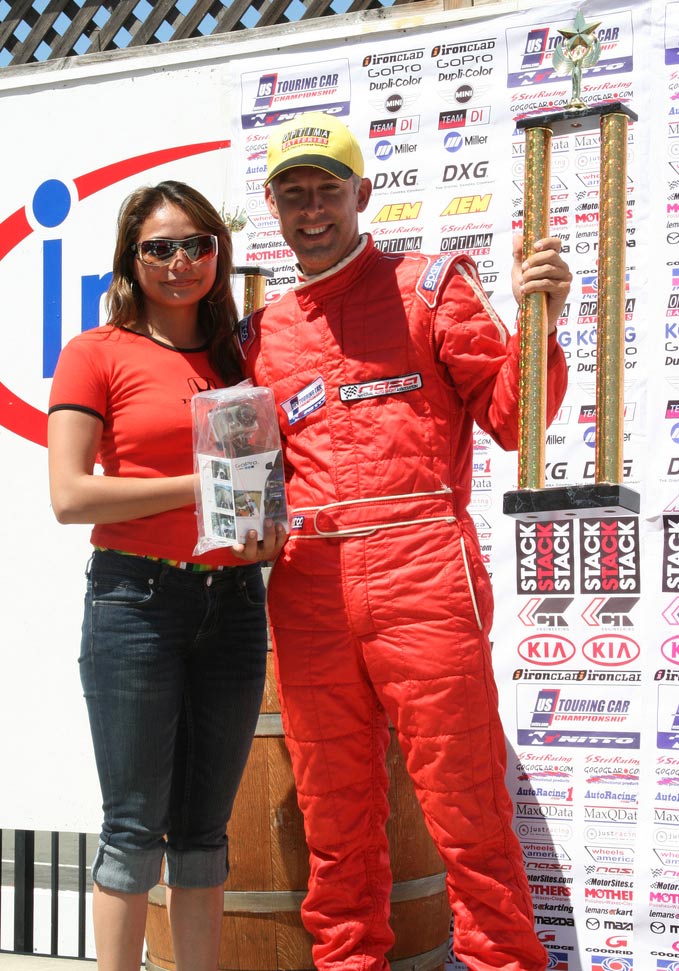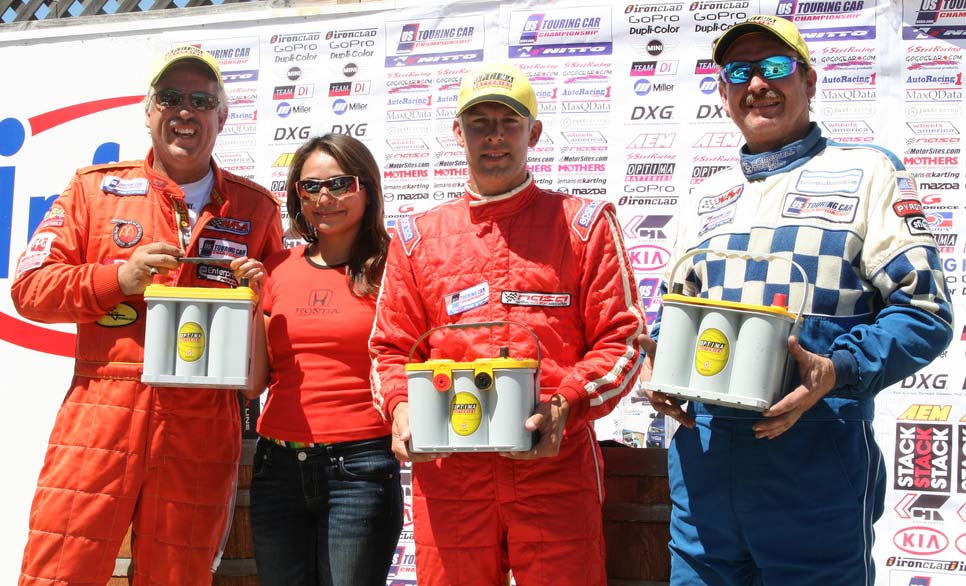 For video footage visit here:
For the complete race results from that weekend visit here.
To view the I Club Post visit here.
To view the post on Cobb Tuning's Blog visit here.