APS Single Turbo Powered 04 G35 Update!
APS Single Turbo Powered 04 G35 Update!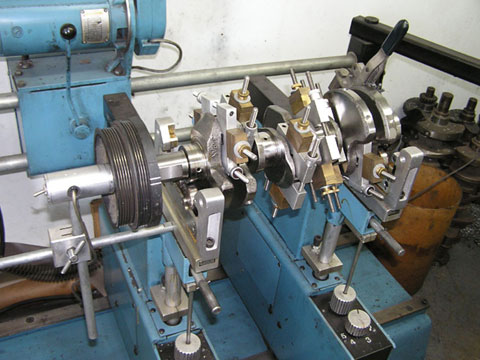 The time has come for FLI to extract as much power as we can from this 2004 infiniti G35 running an APS single turbo setup.  To start with, FLI built a custom low compression VG35 engine using Cosworth billet rods, Cosworth forged pistons, and the factory crank.  The engine has been blue printed, and all rotating parts have been balanced.  Other parts used are ARP main and rod bolts, ARP head studs, Cosworth head gaskets, and Cosworth bearings.
---
Balancing Stock Crank-
---
Cosworth Pistons and Rods-
---
Engine Short Block Build-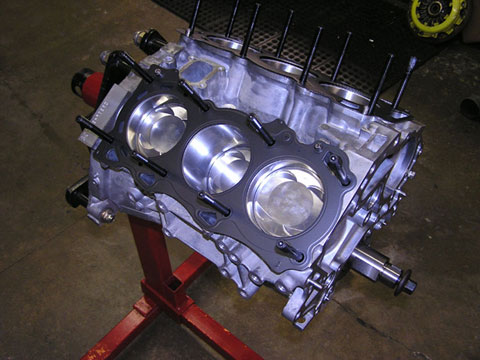 ---
Next stage will be head work and assembling the complete long block.  FLI will perform a multi-angle valve job, and we will be using the factory valve train parts.  Stay tuned!
---